Lupus Awareness Month Toolkit
May is Lupus Awareness Month! This year, the Ohio lupus community comes together once again to create awareness and raise funds to fuel the mission and put an end to the cruel mystery that is lupus.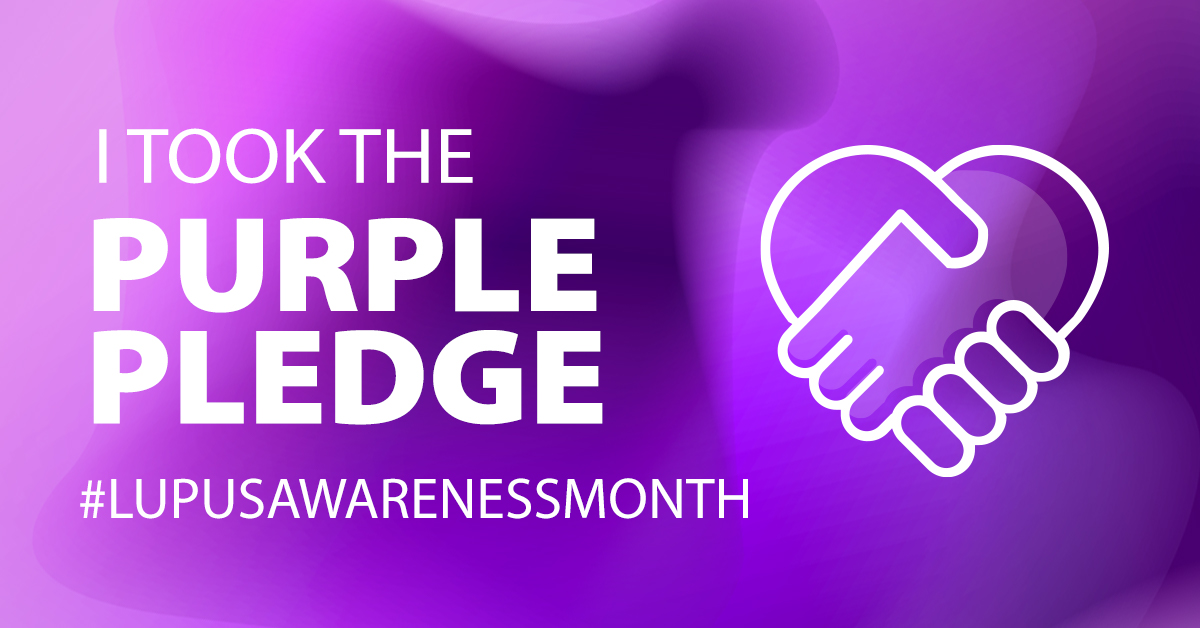 Take the Pledge
Pledge to Raise Awareness:
Record yourself reciting the following:
"I pledge to raise lupus awareness because we envision a world without lupus. I believe in the advances of science and medicine to help find a cure and improve the quality of life for all people affected by lupus."
Post on Social Media and tag the chapter
@LupusGreaterOh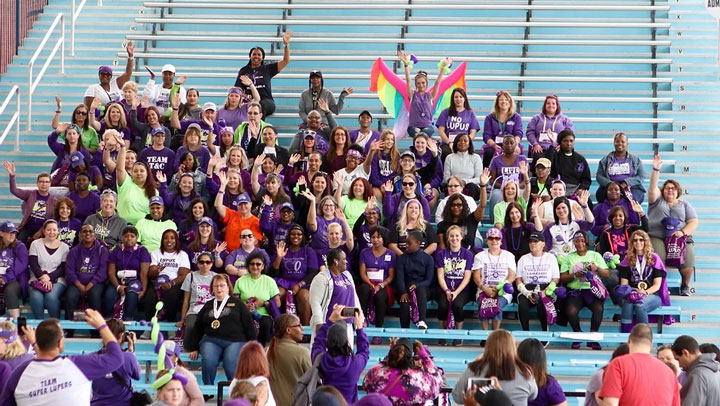 Join the Movement!
---
On 10.16.21, we are taking the Walk to End Lupus Now® completely virtual, again! 
Every step and every dollar raised brings us one step closer to a cure for lupus.
Whether you're walking in your home, backyard, or neighborhood—no matter where you are, your steps, your fundraising, and your power will get us one step closer to ending lupus.