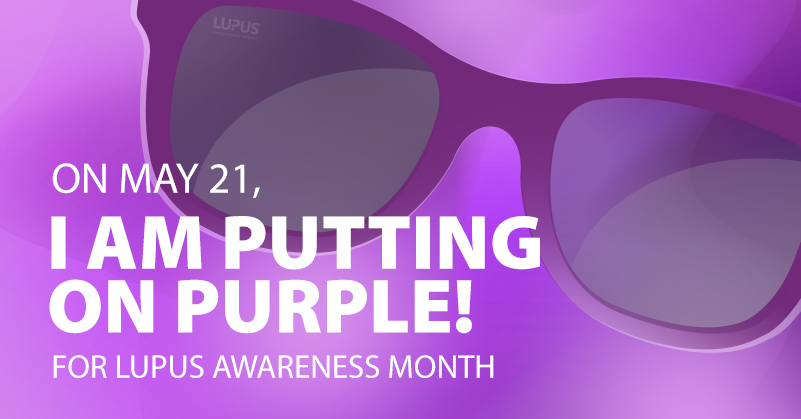 POP Day
Click Here to Learn about the POP Day Challenge 
Wear your favorite purple items on May 21 to raise lupus awareness and encourage others to donate!
Whether it's a purple shirt, hat, sunglasses, or more, Go Purple To End Lupus on May 21. Share why you Put on Purple, and tell your friends and family how they can donate and get involved.
Join the growing number of individuals, communities, media, and celebrities that are making a difference this Lupus Awareness Month in the fight to end the brutal impact of this disease.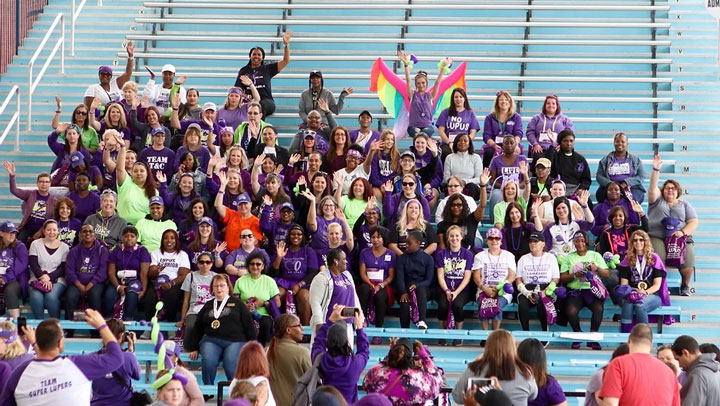 Join the Movement!
---
On 10.16.21, we are taking the Walk to End Lupus Now® completely virtual, again! 
Every step and every dollar raised brings us one step closer to a cure for lupus.
Whether you're walking in your home, backyard, or neighborhood—no matter where you are, your steps, your fundraising, and your power will get us one step closer to ending lupus.